Featuring Bohemian Queen: "The World's Most Passionate Queen Tribute," the All-Star Show Will Support Victor's Hospital and Hospice Music Charity
Harmony & Healing founder David Victor has announced the details for the Third Annual Harmony & Healing Fundraiser and Benefit Concert to support his hospital and hospice musical charity. The much-anticipated event will be held Saturday, November 4 at the Bankhead Theater in Livermore, CA and will feature musical headliner Bohemian Queen (BQ): "The World's Most Passionate Queen Tribute."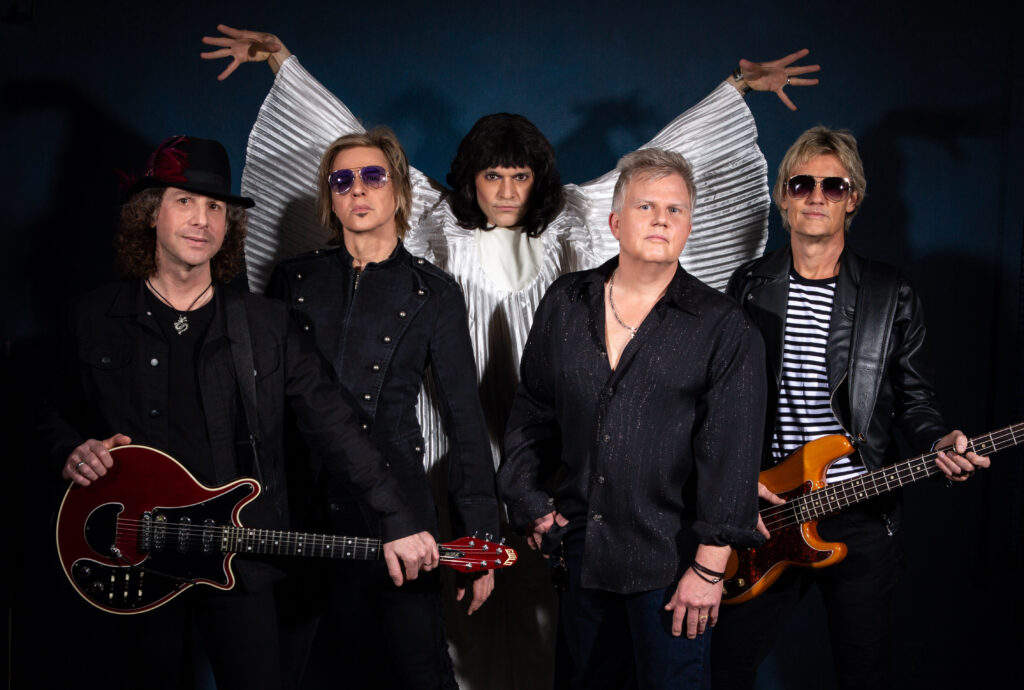 Renowned for performing "the ultimate Queen concert experience," BQ will bring their high-energy stage show and authentic aesthetic to this extraordinary fundraiser. BQ's theatrical show features a wide range of songs from Queen's entire catalog and includes multiple costume changes by acclaimed frontman Paulie Z to showcase Freddie Mercury's iconic outfits throughout the years. Their talent and love for the band's music are matched by their expertly-produced shows and sophisticated performances.
Also lending star power to the evening will be beloved CBS Bay Area KPIX 5 TV Journalist Juliette Goodrich, who will serve as the event's MC.
To kick off the night's festivities, a special wine tasting, silent auction and raffle will be held in the lobby of the Bankhead Theater at 6:30 PM (prior to the concert), where guests will have the opportunity to bid on such prizes, including vacations, wine tastings, horseback riding lessons, wine train rides, and more. Showtime is 8:00 PM.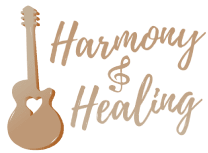 Tickets are on sale now and can be purchased online through the Bankhead for the 3rd Annual Harmony & Healing Fundraiser and Benefit.
In addition to tickets to the benefit and fundraiser, a limited number of special VIP Backstage Passes are available with a $100 donation via Give Lively to Harmony & Healing. The backstage passes entitle guests to meet the band and hear an acapella vocal warm-up, which many say might be the best part of the show!
The Third Annual Harmony & Healing Fundraiser and Benefit Concert benefits Victor's nonprofit, Harmony & Healing, a 501(c)(3) organization founded in 2018 to deliver professional musical performances for patients of all ages and their loved ones in hospitals, hospice, rehab facilities, veterans' homes and anywhere that healing and joy are so desperately needed.
"We're truly thrilled to welcome Bohemian Queen for our third annual fundraiser. I know our attendees will be delighted, and we look forward to a successful and entertaining event."

~David Victor
Third Annual Harmony & Healing Fundraiser and Benefit Concert is proudly sponsored by Livermore Arts Bankhead & Bothwell, Boomcycle Digital Marketing, Blackhawk Plastic Surgery, McGrail Vineyards, Venture DNA, Locanda Ravello, The Boardroom Pleasanton, Brava Garden Eatery, power integrations, Color Me Mine, Wingen Bakery, Page Mill Winery, Danville Chocolates, Cedar Mountain Winery & Port Works, The Olive Pantry and Tasting Room, Vine Cinema and Alehouse, Good Common Sense Naturals, Niles Canyon Railway, Pete's Brass Rail & Car Wash, Pinot's Palette, Horizon's East Show Stables, The Gourmet Works, Dog Bar Bay Area, Darcie Kent Vineyards, Jade Day Spa, Dublin Ranch Golf Course, Altamont Beer Works, CorePower Yoga, Cupcakin' Bake Shop, Charming Fig, Danville Yoga & Wellness Center, Bridges Restaurant & Bar, and 3 Steves Winery.
Companies and families wishing to sponsor this benefit can contact Harmony & Healing here.
The Bankhead Theater is located at 2400 First Street, Livermore, CA 94550.