On composer/producer Robert Burbidge's brand new recording, respected jazz trumpeter and flugelhornist Kevin G Davy takes centre stage.
Though Eleven Squares runs to just over 20 minutes long, its ear-friendly compositions treat listeners to expansive soundscapes.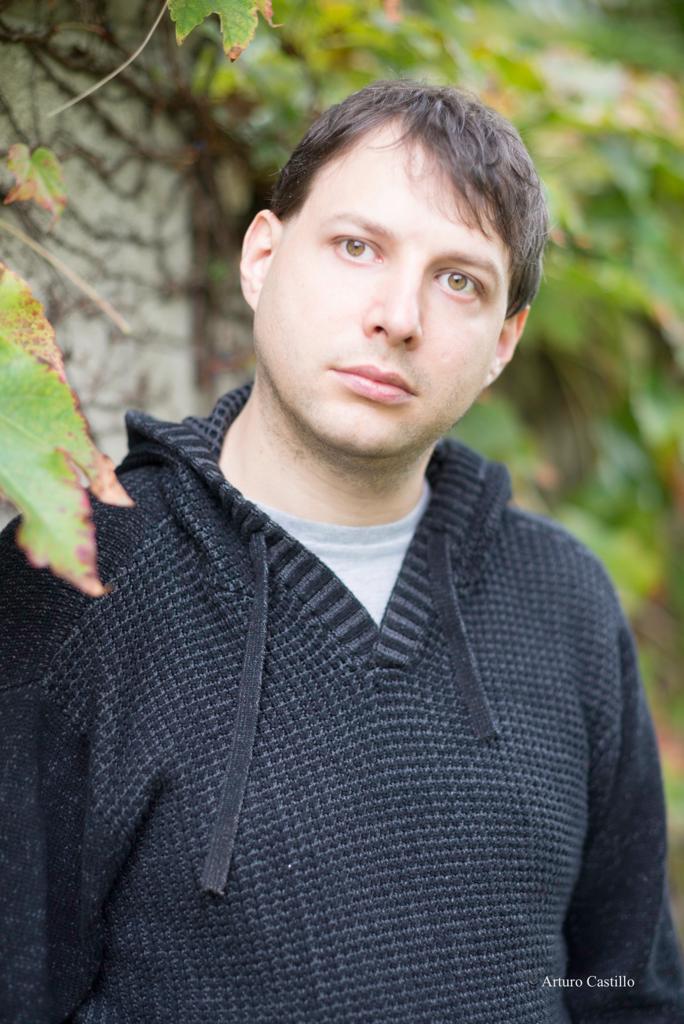 The medium-paced Planets kicks the album off in fine style, throwing Kevin's trumpet into the limelight (alongside Burbidge, violinist Olivia Moore and bassist Steve Gligorovic) with passionately improvised passages toward the middle of the tune – ending with a catchy percussive shuffle.
The unhurried gait of She Walks Indigo conjures up the midnight blues and is buoyed by Dan Hudson's gentle brushes, Graham Silbiger's solid bassline and Winter's understated keyboard chords.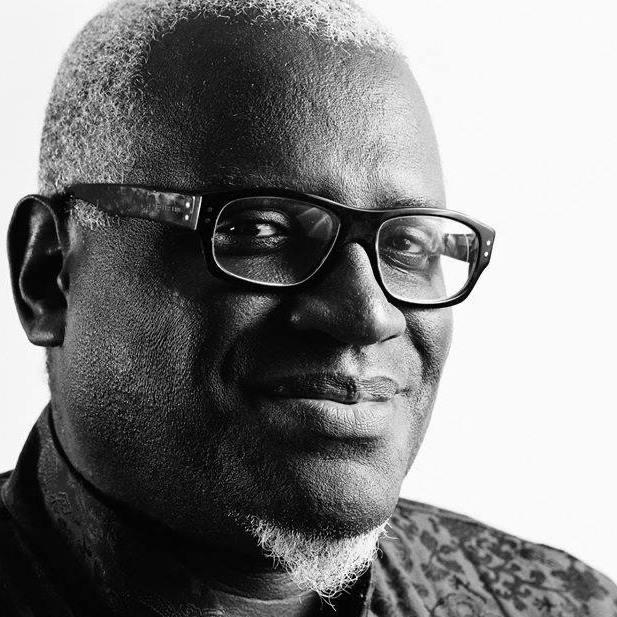 Fluke, featuring Kevin's Harmon mute (not commonly used in much of today's pop music but put to refreshing use here) has a mystical, trance-like feel to it, set against a thicket of synths and electronic beats.
The balladic and affecting Everything Was, highlighting Kevin's lyrical trumpet notes and tones, reveals his Miles Davis and Lester Bowie affinities.
This intriguing album is inspired by the Eleven Squares lithograph created by Cath Johnson in which new artwork is created, cut and reassembled from original 11 squares.
Elements of trance, trip-hop, rock and fusion neatly jostle and coalesce on the album.
Trumpeter, composer, arranger, and bandleader Davy's career spans three decades.
He has toured extensively with groups such as; Lamb, Adam F, Lemn Sissay's Secret Society, and Finley Quaye. Born in Nottingham in 1961 and relocating to Manchester in 1986 to study at Manchester Metropolitan University, Kevin bagged a BA in General Arts and remained in Manchester until 1994, becoming a well-known figure in the city's vibrant arts and music scene and building strong affiliations with venues Band On The Wall and PJ Bells where he held long residencies.
In 1994 Kevin relocated to London to work as an actor-musician at the Donmar Warehouse on their acclaimed production of the Three Penny Opera, directed by Phyllida Lloyd and starring Tom Hollander, and under the musical directorship of Gary Yershon, and Kate Edgar. This was a new translation from the German and a re-interpretation of the acclaimed original opera by Kurt Weil and Bertolt Brecht.
Collaborations followed with the celebrated poet-writer; SuAndi OBE, and the theatre director of Black Mime and Streets Alive Theatre Companies; Denise Wong, as a musical collaborator and MD. This work was with young aspirant actors from the local community. Between 2008 and 2009, Kevin was trumpeter on a longstanding international tour with the acclaimed circus show; Afrika Afrika, conceived by Andre Heller, choreographed by Georges Mamboye, and produced by Matthias Hoffman.
In the last few years, Kevin has returned to small ensemble jazz settings, notably his own quartet, while still making occasional appearances with larger groups, such as the UK/Caribbean Funk pioneers, CYMANDE.
Photo of Robert Burbidge courtesy Arturo Castillo
Photo of Kevin G Davy courtesy Sean Stansfield