The Single Is The First In A Collection Of Indie-Folk And Acoustic Country/Pop Songs To Be Released By The New Hampshire Artist This Year
On the heels of the successful release of her debut single "Am I Missing Something," New Hampshire singer-songwriter Rebecca Turmel has revealed that she unveiled the accompanying video and it is available now at https://www.youtube.com/watch?v=A67jGDTf2O0. Describing the song as one that "expresses vulnerability, love, and loss," she says the video (produced by Anthony Riso) showcases the reflective state she was in when writing the track.
"The video was primarily shot in the same field I took the picture at for the cover art, but it also includes the storyline of a romantic relationship from the beginning to end—including the aftermath of the betrayal I discuss in the song," said Turmel.
"Am I Missing Something," which is the first of a collection of indie-folk and acoustic-pop songs to be released by Turmel this year, is her most emotionally-driven single and the toughest to write. Yet, according to the artist, it is also the most significant as it is the reason she transitioned into a recording career.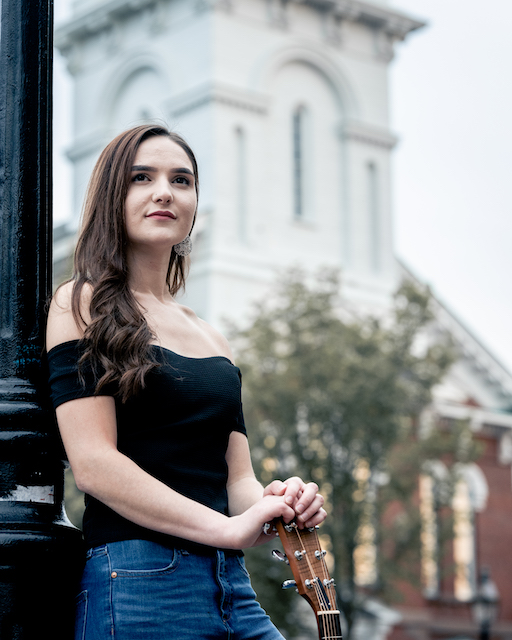 "I tried writing music a few times before, but I never felt I had something good enough to record. Then, I wrote this song and I knew it was time to finally venture into the studio," she said. "Not only did this song bring me into the studio, it sparked the start of a very important relationship with my recording career. This song will always be special to me."
The result is a melodically-driven, ethereal song that aches with authenticity and honesty and showcases Turmel's voice flawlessly. She also performs guitar on the track while renowned multi-instrumentalist Chris Decato plays piano and strings and esteemed singer-songwriter Jim Yeager plays bass. Yeager also produced the single along with Vincent Freeman, who recorded and mixed it at The Underground in Randolph, VT. "Am I Missing Something" was mastered at by Michel Doucet at Mitch-Audio.
According to Turmel, she just wants fans to take away some type of healing from listening to her music, which is why she can't wait to release additional singles.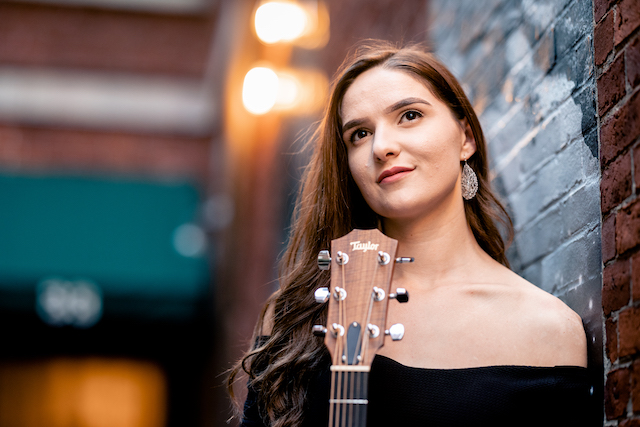 "Whether it be knowing they are not alone in what they are going through or helping to give them the strength to sit with their feelings and address them. Life is difficult for everyone at times and although we experience it differently, there are commonalities in what we go through and this is how we can connect with each other. I want that bridge of connection to be in my music," she said. "I want my listeners to be able to put themselves into my songs/stories and relate to it so it allows them to further think about their own experiences – guiding them to a better place mentally."
"Am I Missing Something" is available at:
Bandcamp – https://rebeccaturmel.bandcamp.com/
Spotify – https://open.spotify.com/track/4DUOw2jPJd6ulFPDdiguNW?si=76e26bb835744dd4
Apple Music – https://music.apple.com/us/album/am-i-missing-something/1631393652?i=1631393653
For more information about Rebecca Turmel, visit https://rebeccaturmel.com. Follow Rebecca Turmel @Rebeccaturmelmusic