"Waterproof" Chronicles The Chart-Topping Singer-Songwriter's Type 1 Diabetes Diagnosis
In honor of National Diabetes Month this November, chart-topping, Alt-Americana Singer-Songwriter Lisa Bouchelle has announced that she has unveiled a highly-personal single and video entitled "Waterproof," which chronicles her recent Type 1 Diabetes diagnosis. The new song is part of a three-single bonus collection that is available now on the Jump In! Deluxe Edition. The video is available at https://youtu.be/jEa_HlrKTx4.
Describing "Waterproof" as a "testament to not letting obstacles in life stop one from going after their dreams," the Relix magazine "On The Rise Artist" says she was inspired to write the song after receiving the shocking news that she was a Type 1 Diabetic.
"As the world was beginning to come out of the Pandemic, I was having my world turned upside down with this life-changing diagnosis," Bouchelle said. "All of a sudden I had all of these restrictions put on me. I had to monitor my blood sugar, eat a special diet, and take insulin daily. But even with these new parameters in my life, I knew that I had to keep going. I was determined not to let my diagnosis prevent me from reaching my goals and dreams in life… and I didn't want others to be discouraged either."

~Lisa Bouchelle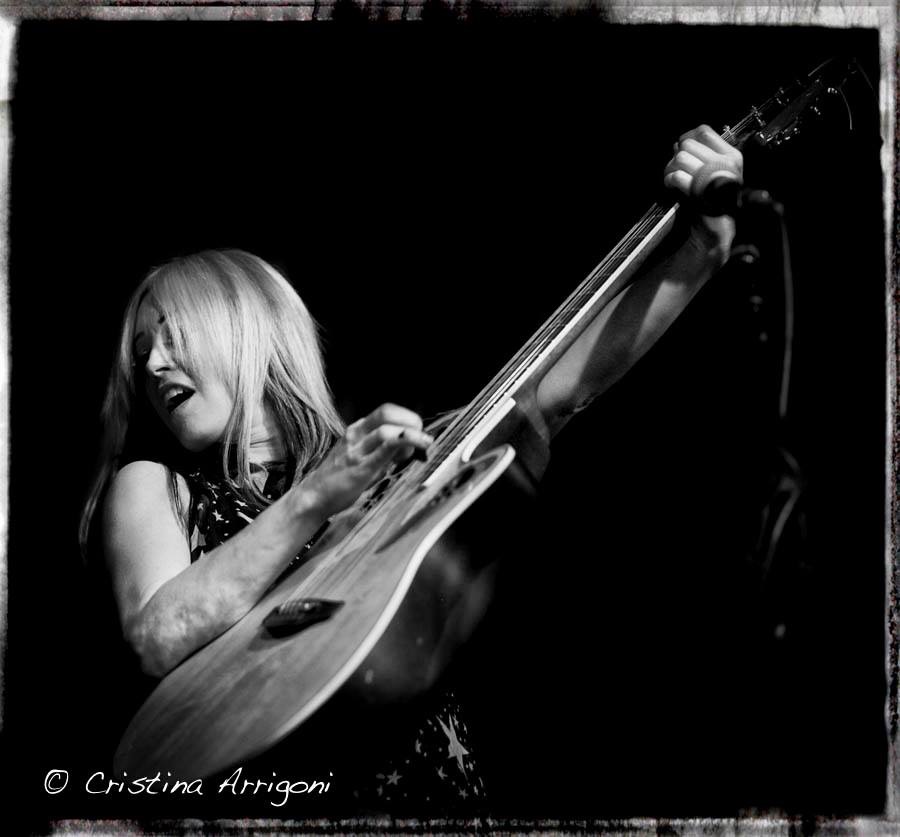 The result was an inspirational song about resilience, strength, and the courage to move on. As the lyrics emphatically read, Bouchelle won't let anything get in her way:
U CAN SAIL ME 'CROSS AN OCEAN
CATCHIN' TEARDROPS IN MY HAND
U CAN ROLL ME IN UR TODAL WAVE 'TIL IM FACE DOWN IN THE SAND
U CAN WASH AWAY MY MAKEUP
BUT U CANNOT STRIP MY TRUTH
MY SPIRIT STANDS AGAINST THE STORM
MY DREAMS ARE WATERPROOF
"Waterproof" follows the highly-successful release of Jump In!'s title track, which peaked at #21 on the Billboard A/C Indicator chart. Fusing together pop and rock inspired songwriting, blended with Bouchelle's signature Alt-Americana sound, the album was an instant hit among fans and critics alike. With special guests including Grammy Nominee G. Love, Mike Schmid (The Chainsmokers), Tommy Kessler (Blondie), Joel Hoekstra (Whitesnake and TSO), Hal B. Selzer (Joan Jett & The Blackhearts), Rob Hyman (The Hooters), Constantine Maroulis (American Idol), and many others, it was hailed as "An invaluable message of positivity and uplifting inspiration… that'll get stuck in your head for days," by American Songwriter Magazine.
The record also generated 4.6 Million+ views on TikTok and made several "Top Ten of 2021" lists. The video for "Jump In!" was also added to MTVu, and streamed on college campuses across the U.S.
For more information about Diabetes and Type 1 Diabetes, visit https://diabetes.org.
For more information about Lisa Bouchelle, visit https://www.lisabouchelle.com.
Follow Lisa Bouchelle @LisaBouchelle