By John Stevenson
Veteran UK Jazz promoter and concept founder of Jazzmo'thology, Ra Hendricks, presents a new radio show on iLive Radio UK called Slipping Into Darkness.
Ra takes to the airwaves on April 1st 2020, from 9 to 11pm (GMT) .

The one-year-old station, iLive Radio UK, has just been nominated for its very first awards – Best Internet Radio Station, and DJ Jairzinho for Best Soul Radio Presenter.

Slipping Into Darkness, taken from a 1972 War composition, "aims to stimulate the global airwaves with a selection of the most uplifting, original sounds ever composed in the art of Jazz".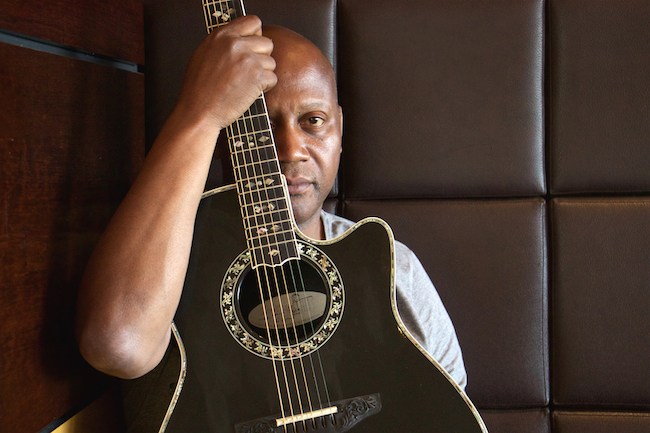 Listeners to Ra's iLive UK Radio debut are in for an aural tour de force as he hosts legendary UK jazz guitarist, Tony Remy, who will be chatting and sharing selections of his favourite music.

Ra is excited about the new show. Its a great couple of hours to find musical comfort amid the the gloom surrounding the COVID-19 pandemic:
"The UK government is advising us to spend more time indoors and avoid public gatherings, so Wednesday night with jazz on iLive Radio comes at the right time to provide the perfect opportunity to relax in the comfort of your own home. Feel free to turn up the volume if the music makes you feel good!"
Tony Rémy has been a mainstay on the international jazz and funk scene for over 30 years.
He forms part of the historically-significant wave of African and African-Caribbean jazz talent which emerged on the British jazz scene in the 1980s – Courtney Pine, Cleveland Watkiss, Steve Williamson, Ronny Jordan, Julian Joseph, and the Jazz Warriors, to mention a few.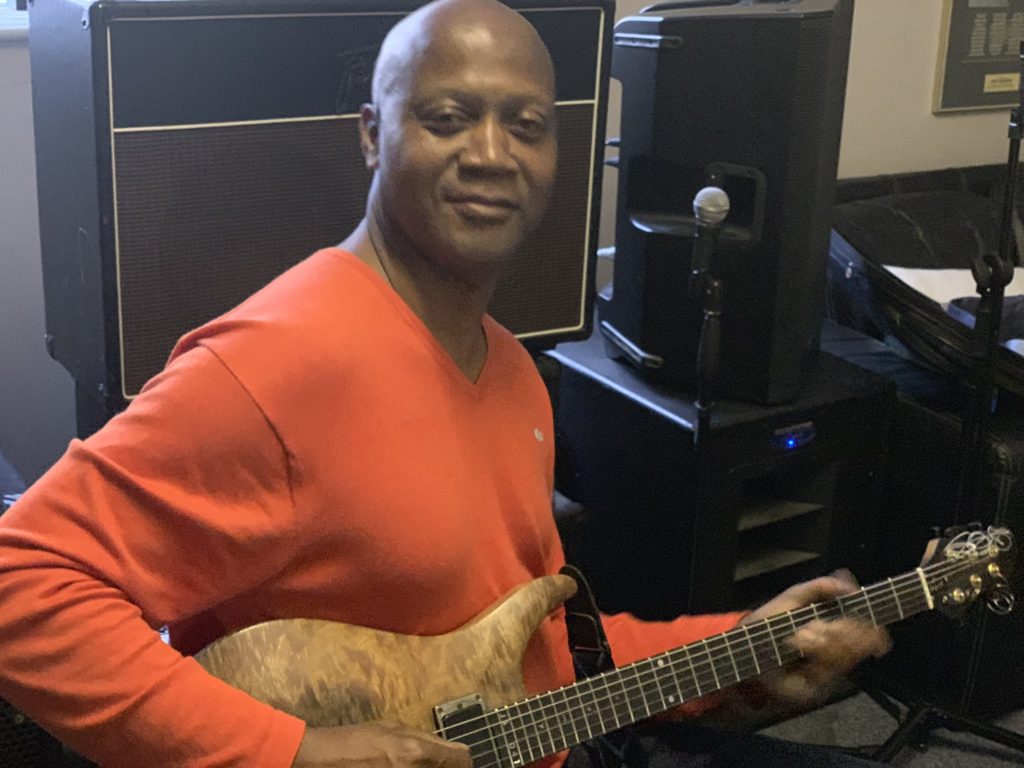 One of the UK's in-demand plectrists, his musical CV is extensive and continues to grow since he first came onto the scene, playing alongside renowned UK flautist Philip Bent.

Since then he has performed with Annie Lennox, Craig David, Pee Wee Ellis, Steps Ahead, Lonnie Liston-Smith, Fred Wesley, Steve Williamson, The Crusaders, Jean Toussaint, Jack Bruce (Cream), Bluey (Incognito), Jason Rebello, Sarah Jane Morris and Courtney Pine.
To connect to iLive Radio UK please visit this weblink.