The 16-Year-Old Savant Will Unveil The Emotionally-Driven "Across The Room" February 15
Emerging singer-songwriter, multi-instrumentalist, and venerable music savant Nash McGrew (Nash) has unveiled details for his first single from his much-anticipated collection of new songs. "Across The Room," which he describes as a "captivating pop/R&B song about lost loves and memories of days gone by," will be available on all DSPs Wednesday, February 15. To pre-save the song, visit https://ffm.to/acrosstheroom_nash.
Written, performed, and produced by Nash, "Across The Room" showcases the 16 year-old's mature songwriting and sophisticated music arrangements. And, experimenting with new chord progressions and different keys, his latest song also demonstrates his dexterity as a songwriter.
"As my first single from the new material that I am debuting this year, I really wanted to come out with something truly unique," said Nash. "This is an emotional song about two past lovers running into each other at a party and they end up bringing up old feelings and I wanted listeners to feel that heartache and reflection."

~Nash
According to the singer-songwriter, he plans to release a new single every month and a half and will entertain fans with live acoustic performances and behind-the-scenes footage of his writing and recording process on Instagram @Nash_McGrew and YouTube @NashMcGrew in between releases.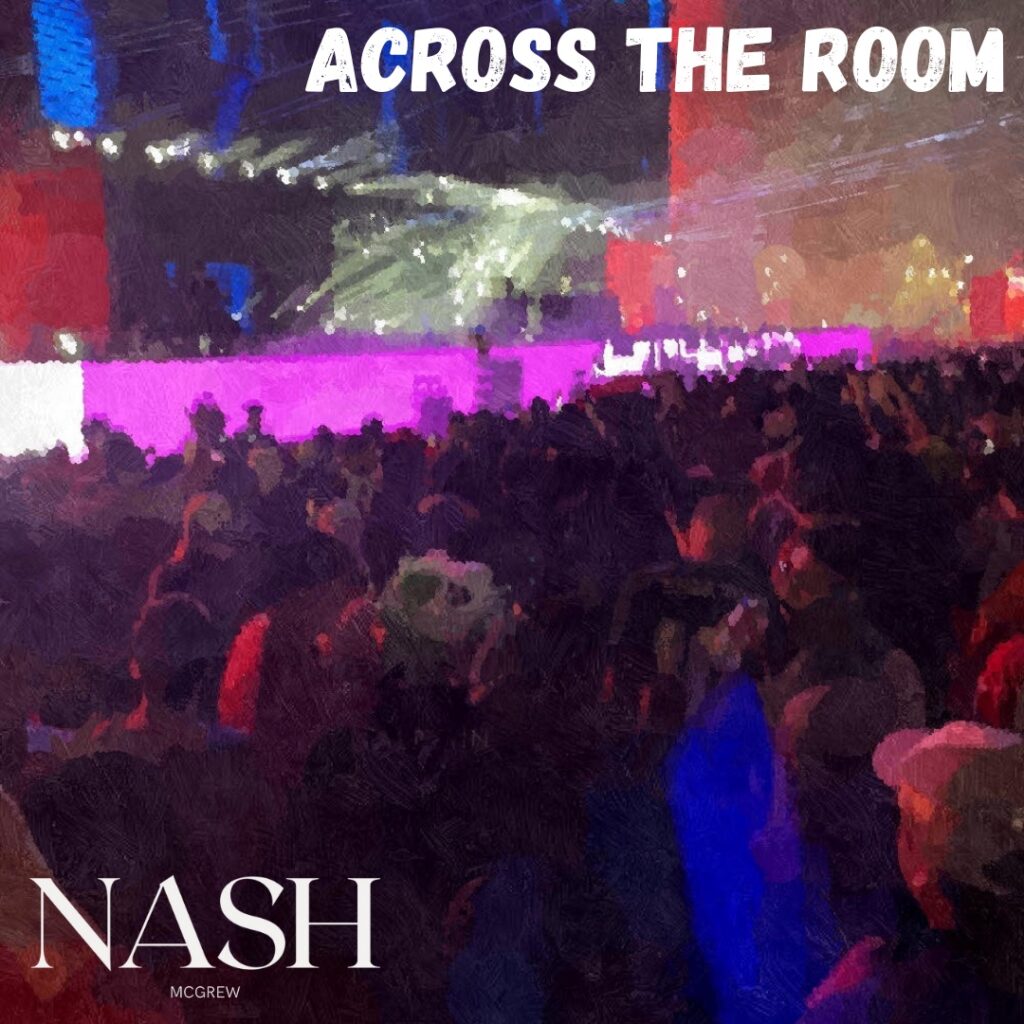 Nash, who wrote his first song at the age of 14 and amassed critical and fan acclaim by the age of 16, says it's important to continually work on his music and evolve his music. "With each song that I make I find that my production skills are vastly improving. I also find that my style is changing up and I'm veering into different genres of music."
As for "Across The Room," Nash says he just hopes "my fans get enjoyment from listening to this song and that they get a sense of emotion and feeling while listening to it."
For more information about Nash, follow him @Nash_McGrew (IG) | @NashMcGrew (YouTube) | @nashmacsmack12 (Snapchat)