With the aim to raise £100,000, the #IAMWARRIOR2020 appeal will be matched with funds from a range of trusts and foundations.  

Tomorrow's Warriors needs the generous help of donations to keep its acclaimed Learning Programme free for the next generation of UK Jazz musicians, and keep it accessible across cultural divides and barriers, thus contributing to a rich, diverse and growing jazz scene from the grass roots upwards, with a particular focus on Black musicians and young women.

Free access to this programme has proved crucial in nurturing the nascent talent and early careers of so many of the most exciting UK artists currently tearing up the international jazz scene. Tomorrow's Warriors' alumni include Moses Boyd, Nubya Garcia, Sheila Maurice-Grey, Cassie Kinoshi and Nérija, Femi Koleoso and Ezra Collective, Binker Golding,  Shabaka Hutchings and Sons of Kemet, Eska, Denys Baptiste, Soweto Kinch, Zara McFarlane, Camilla George, Cherise, Nathaniel Facey and Empirical, Peter Edwards, Jason Yarde, Robert Mitchell,  and Byron Wallen, to mention a few.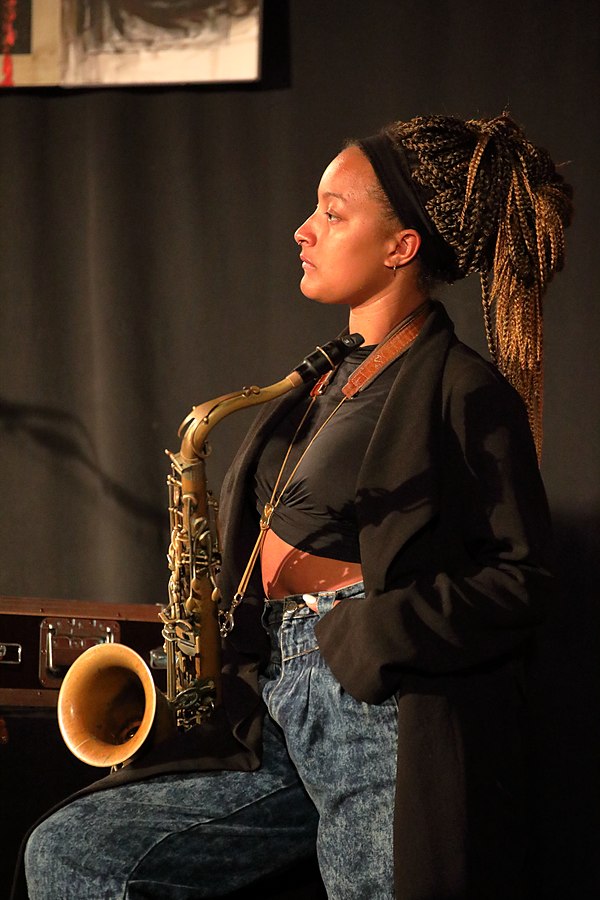 Nubya Garcia, Award-winning saxophonist/recording artist says: "Tomorrow's Warriors was the first place where I felt I had a place as a woman in jazz, and, crucially, as a black woman in jazz."

As a black-founded and black-led organisation, Tomorrow's Warriors plays a vital role within its community and the wider music industry and over three decades and has been credited with literally changing the face of UK jazz.   
Bassist Gary Crosby OBE, Co-Founder & Artistic Director of Tomorrow's Warriors says: 
"I know there are young people from a similar background to me who, if given the opportunities, can create great art. It is about equity and access for exceptional talent, regardless of background, the world needs to hear their music. Black lives have always mattered at Tomorrow's Warriors and we celebrate and support black music culture and the rich cultural heritage of jazz. We are launching #IAMWARRIOR our annual appeal to continue making a difference to the lives of the next generation of under-represented young people coming through our programme, through Covid and beyond."
Shabaka Hutchings, the award-winning saxophonist/Impulse recording artist,  said: "More or less every black jazz musician who has come up in the past 20 years in the UK has been a part of it [Tomorrow's Warriors] in some way or form. It's done a lot to try to diversify the landscape."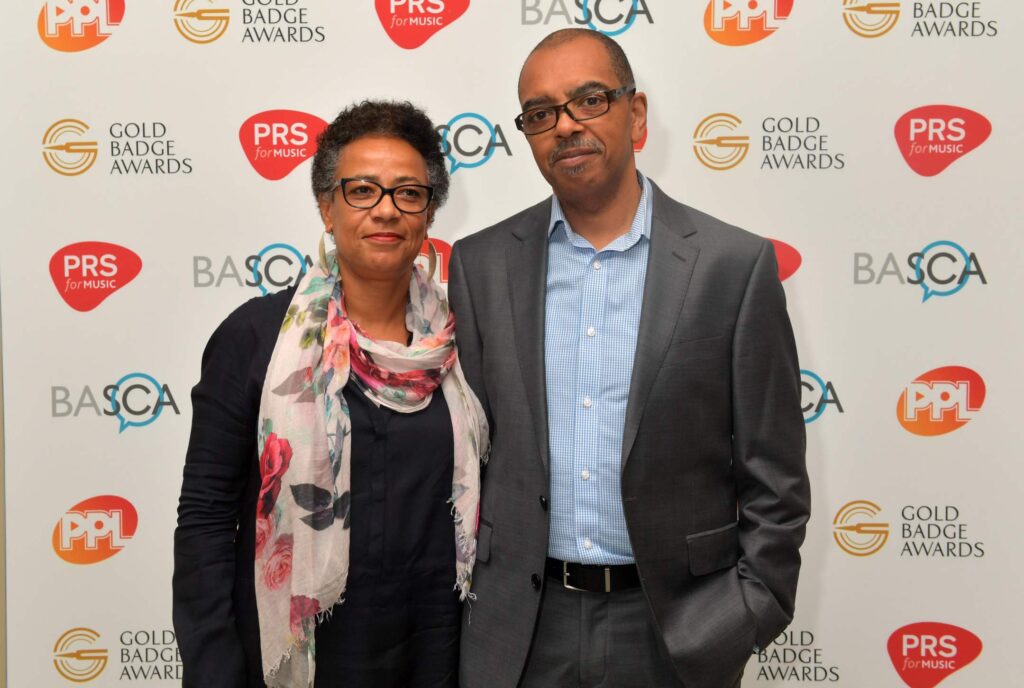 Janine Irons MBE,Co-founder and CEO of Tomorrow's Warriors, added:
"The pandemic has presented a number of challenges that we absolutely must overcome. Throughout lockdown we have provided much needed continuity to our young people via virtual learning sessions, keeping them supported and in continual development of their skills. But the we lost 112 confirmed live gigs between March-September 2020 alone, wiping out 100% of a vital income stream needed to keep our engines running and to continue providing the unique and extensive support to young jazz musicians who are so under-represented in the scene. We want to continue providing the necessary support to young people, then hit the ground running and resume our hugely trusted and respected Learning and Events Programme when it is safe to do so, but we need your support to survive this crisis."

Based at the Southbank Centre in London, Tomorrow's Warriors offers a pioneering, comprehensive programme of learning and training which, in particular, champions and supports young black and female talent and those who come from challenging circumstances that would be a barrier to accessing opportunities to pursue a music career.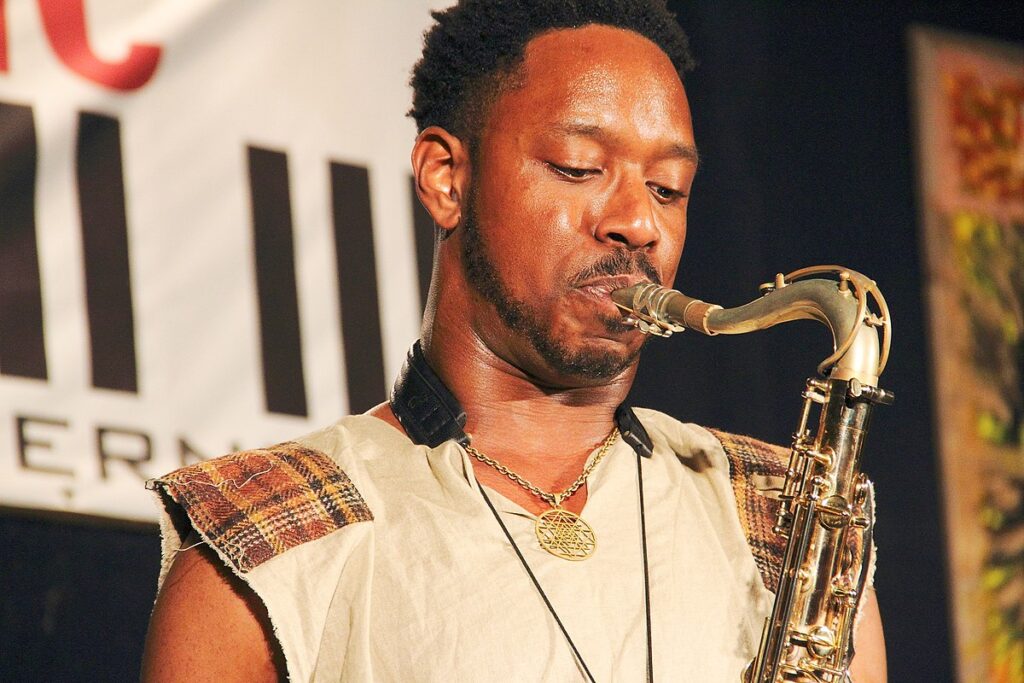 Since its inception in 1991, Tomorrow's Warriors has reached over 10,000 young people aged 11-25 through its unique Young Artist Development Programme (YADP) providing each musician with between 1,000-5,000 hours of free jazz training and development.

All donations will allow Tomorrow's Warrior to keep the UK jazz scene dynamic and fresh and grow its remarkable community of artists and audiences, even in the face of massive challenges to the cultural economy.
Please visit this page to see Gary Crosby with Tomorrows Warriors in action in tribute to Charlie Parker, marking the Bird's centenary.
www.tomorrowswarriors.org