Featuring Multi-Instrumentalist Brandon Zano, Cold's Lindsay Manfredi, Ex-Downplay's Brett Weir, Nebula's Tom Davis & More, "I Do What I Want" Embodies A Sexy, Desert-Inspired Vibe
Nearly two years since the release of his critically-acclaimed, all-star, Pandemic benefit track "It's Gonna Be Okay," renowned artist Brandon Zano and his alt rock band Zaano have unveiled the first single from their much-anticipated new EP The Salton Sea. "I Do What I Want," which Zano describes as "sexy, desert-inspired music," has been released on all DSPs along with a riveting new video available at https://www.youtube.com/watch?v=GuDY598KYzk.
"I Do What I Want," as well as the rest of the tracks on the forthcoming EP (Spring 2022),have a completely different vibe than Zaano's previous dance-infused, beat-driven songs. The new material is more ethereal, embodying a somewhat mystical element that stemmed from the band's writing session at Joshua Tree at the beginning of the project.
"My original plan was to assemble the best artists I could find and head out to the desert and make a record that wasn't so abrasive and "in your face" like my previous work," said Zano. "But something magical happened while we there. We wrote two songs in a week and they were better than we could have ever imagined. So, when I got back home I just kept going in this style and the EP was born."

~Brandon Zano
The A-list musicians that Zano enlisted include Drummer Brett Weir (ex-Downplay), Bassist Tom Davis (Nebula), Vocalist Lindsay Manfredi (Cold), Vocalist Hanna Searl, Vocalist/Bassist/Guitarist/Synth/Producer Breyer White, and Synth/Keyboardist Joel Stites. He also turned to White, an acclaimed emerging producer, to share producing, engineering and mixing duties with him.
"This song just has a really sick groove to start with. I think this is one of the more 'sexy' tracks on the record," said Zano. "The hook draws you in too. I think it's one of the more 'relatable' songs I've ever written. It's supposed to be that way."

~Brandon Zano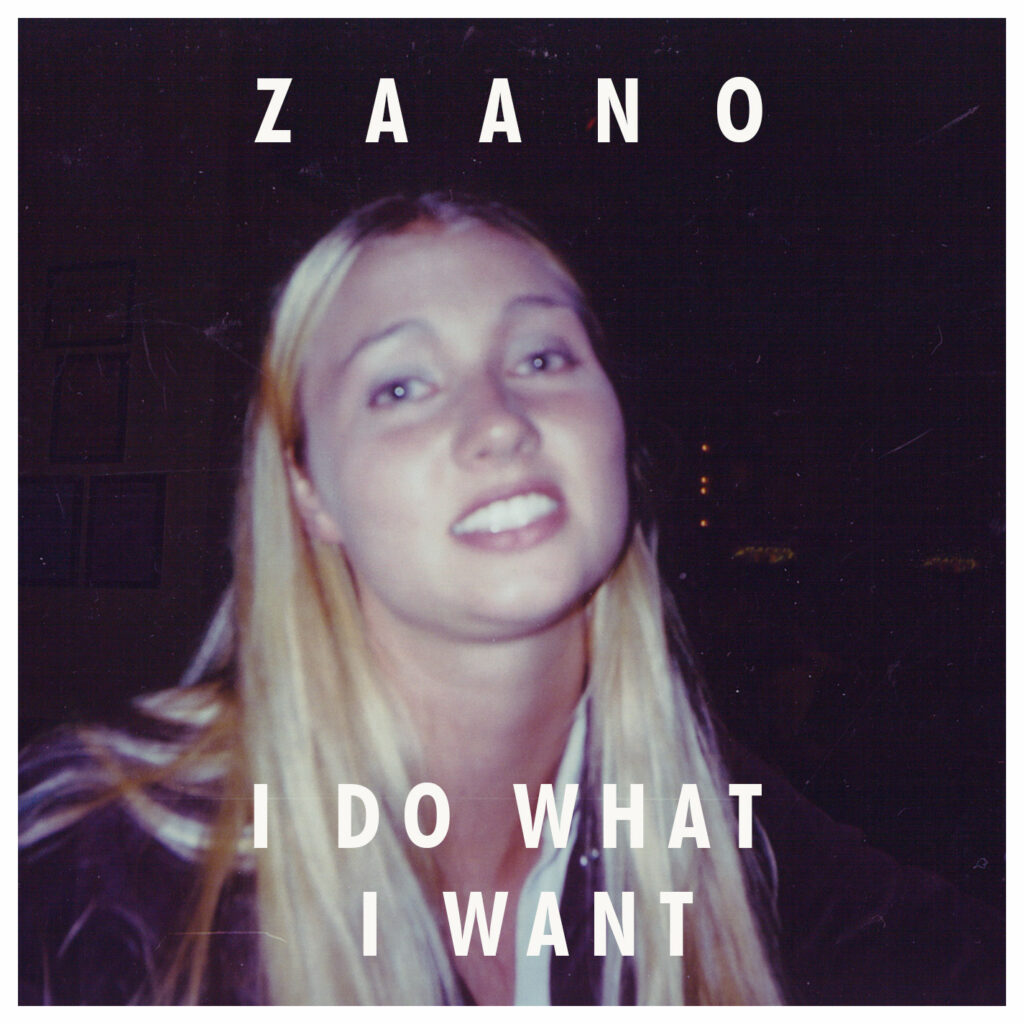 To accompany the single, Zaano has also released an official video that is described as "an exaggeration of what the song is about." "The video depicts the story of a man on a 'bender,' who is losing his mind throughout the day," said Zano. "In the end, it's obvious the main character is destined to lose and probably will never change."
The video was directed and written by Zano with the help of Zack Shada, who was behind the camera. The star of the video is close actor friend of Zano's, Perry Polito. The video also includes many more of Zano's actor friends including Richy Mike, Taylor Chapman and Lacey Magee (all of whom live in Zano's apartment building). The video was filmed in and around the building in downtown Hollywood within the span of one day.
Zaano's forthcoming EP The Salton Sea will be the band's third album since their debut Prequel in 2017.
To learn more about Zaano, visit www.zaanomusic.com or follow on social @ZAANOMUSIC (IG & FB) | @ZAANO (YouTube).