Gary Crosby OBE has announced the launch of The Reggae Ticket, an innovative, grass roots music and culture outreach programme produced by Tomorrow's Warriors.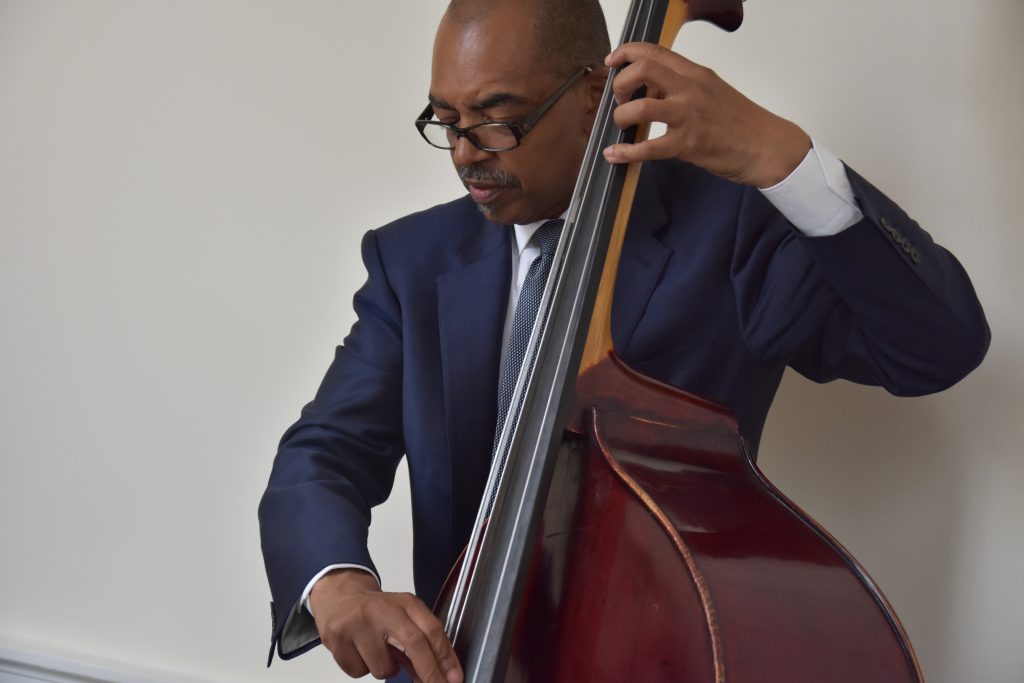 Supported by Arts Council England, The Reggae Ticket will take to the road across seven UK cities alongside Crosby's popular heritage reggae tour, The Trojan Story performed byhis 22-piece Jazz Jamaica All Stars.
Launched during October's Black History Month, The Reggae Ticket builds on The Trojan Story to give young people from diverse backgrounds the opportunity to engage with the music, culture and heritage of the iconic Trojan Records label, as well as musical talent from established musicians and the local community.
Tomorrow's Warriors has leveraged the specialist skills and resources within its national network of creative partners to create a uniquely innovative high quality music programme to engage the next generation. The first date will be at Birmingham Town Hall on Friday 25th October 2019, followed by stops in Bristol, Liverpool, Manchester, Gateshead and Edinburgh, culminating in the Grand Finale at London's Royal Festival Hall on 17th October 2020.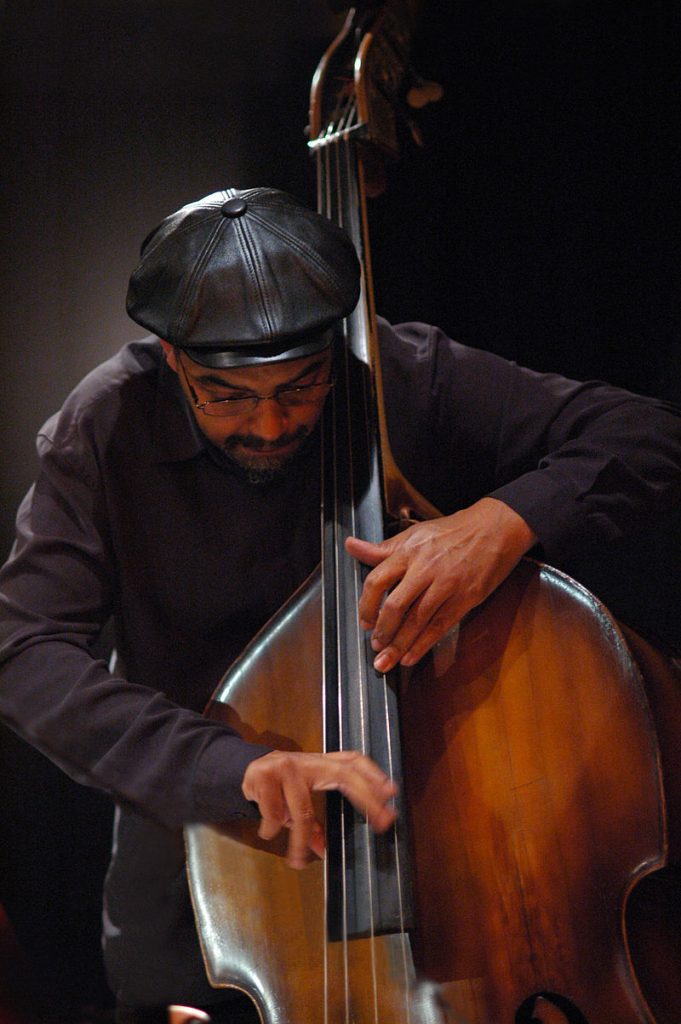 Gary Crosby (photo courtesy Richard Kaby)
The 2018 recipient of the Queen's Medal for Music, Gary Crosby OBE is rooted in jazz legacy, yet he and his Tomorrow's Warriors team are forever innovating. The Reggae Ticket is set to be Tomorrow's Warriors' most ambitious project yet and aims to reach even more young people than last year's The Jazz Ticket, that worked with 700+ young musicians across 54 schools in eight cities.
Hailed by many as the 'Godfather of British jazz', Crosby co-founded non-profit Tomorrow's Warriors 28 years ago in 1991. Since then, through its development, outreach and recruitment, the organisaion has directly impacted over 10,000 young people aged 11-19, largely from BAME and underprivileged backgrounds away from traditional conservatoire education. Famous alumni include Byron Wallen, Denys Baptiste, Eska, and Soweto Kinch, to the current 'new wave' including Shabaka Hutchings, Zara McFarlane, Binker & Moses, Ezra Collective, Nubya Garcia and Moses Boyd to name a few.

The Reggae Ticket has been designed to engage those from secondary school age upwards with established musicians, through a bespoke participation and learning programme in each city. This will include a series of inspirational sessions, workshops, mentoring sessions, development and performance opportunities for local community choirs and orchestras with members of Jazz Jamaica and the Tomorrow's Warriors Music Leader Faculty. The programme will also train young people in recording 'oral history' interviews, allowing young people to create content that will feature in 'The Trojan Story Exhibition' curated by Mykaell Riley (Black Music Research Unit, University of Westminster), with support from BMG. The exhibition will consist of archive materials and artefacts from the recorded history of black culture in the UK and the 'oral history' interviews with musicians and fans will be donated to the national archives.

Gary Crosby OBE said "It's great to take The Reggae Ticket across the UK and heighten awareness of the Trojan catalogue among the next generation and new audiences as both a musical form and a cultural phenomenon. We've tried to focus our efforts in communities at a cultural and socio-economic disadvantage and thank Arts Council England for their crucial support. I'm looking forward to sharing and celebrating the rich heritage of reggae in British culture, and providing a platform on which to hand down an oral history from elders to the younger generation, which is of vital importance if black culture is to survive and leave a legacy. Through our decades of work in the community, Tomorrow's Warriors has built an incredible network of creative partners across the UK and it will be our honour to collaborate to create something really unique across each of the seven cities. We hope that, through The Reggae Ticket, we will continue to inspire and enrich the next generation and local communities alike."

Claire Mera-Nelson, Director, Music and London, Arts Council England, added:"Arts Council England is delighted to support Tomorrow's Warriors' The Reggae Ticket project, and the opportunity it provides to celebrate and build public knowledge of Trojan Records' huge contribution to the UK music industry, especially amongst younger audiences. Just as Trojan's contribution was to encourage unity and inclusivity through music, we're proud that through this project, Gary Crosby, this year's recipient of the Queen's Medal for Music, and the wider Tomorrow's Warriors team will continue to provide inspirational opportunities for diverse musical talent across the country during their exciting seven-city tour."Birmingham audiences will see Jazz Jamaica All Stars joined by the newly-formed THSH Reggae Choir and intergenerational Notebenders Big Band. Expect a spectacular live concert celebrating the music of the legendary label and artists of Trojan Records with special guests Brinsley Forde (Aswad), Noel McKoy and rising vocal stars, Dem Three and superb music arrangements by Ben Burrell (Small Island, A Taste of Honey) and Jason Yarde to get audiences up on their feet dancing.

The Trojan Story dates:
October 25th 2019 – Birmingham THSH
January 17th 2020 – Bristol St Georges
March 28th 2020 Liverpool Philharmonic
June 27th 2020 – Sage Gateshead
October 17th 2020 London RFH
Manchester date TBC – RNCM
Edinburgh date and venue – TBC