Ritik Tailor, also known as UNFINITE is an Indian Electronic Dance Music Producer. He has released tracks already dedicated to his state. Mainly working in the sub genres of Big Room, Hardstyle and Progressive House, he has released tracks having a taste of India.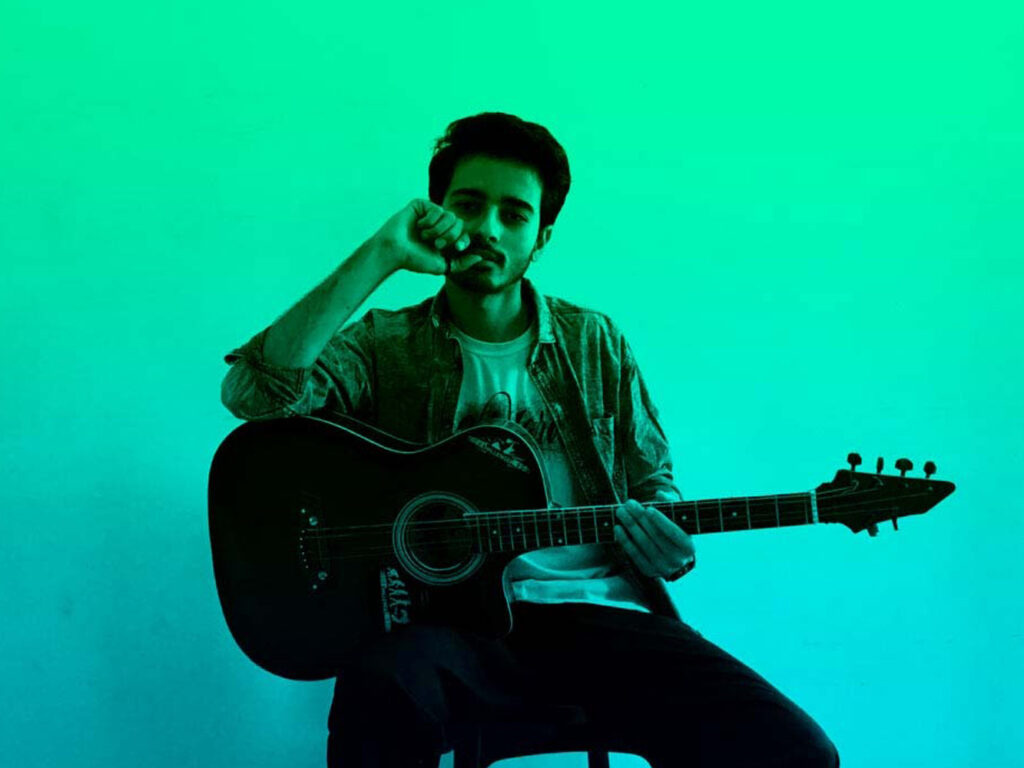 'I want to show my hometown roots in my Music' , says Ritik Tailor. He wants to show the cultural presence of his hometown in his music. 'I live in Rajasthan, and here is the presence of widest varities of food, culture, clothing and music tastes'.
His recent track 'Rajasthan' too was named on the state of Rajasthan, a north western state in India. It can be easily heard in the music of Ritik Tailor, that he is going on a different road than others.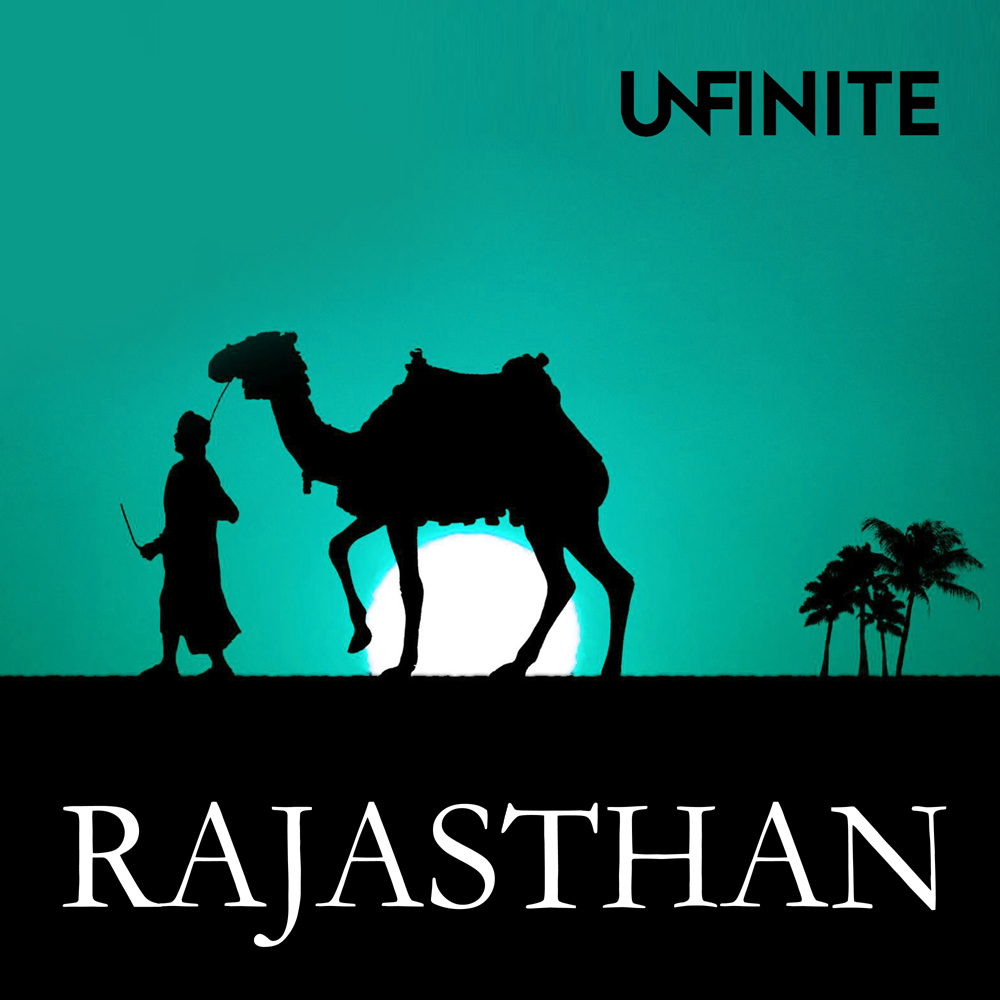 When asked for his musical journey, he said 'It all started from the guitar that my father bought me when i was 16 years old, i used to jam with that and created tiny beats.' His passion of creating these beats turned him into producing more, and back in 2018, he started producing and releasing his very first tracks on YouTube and Spotify.
His music is found to be inspired by KSHMR and Mariana Bo.