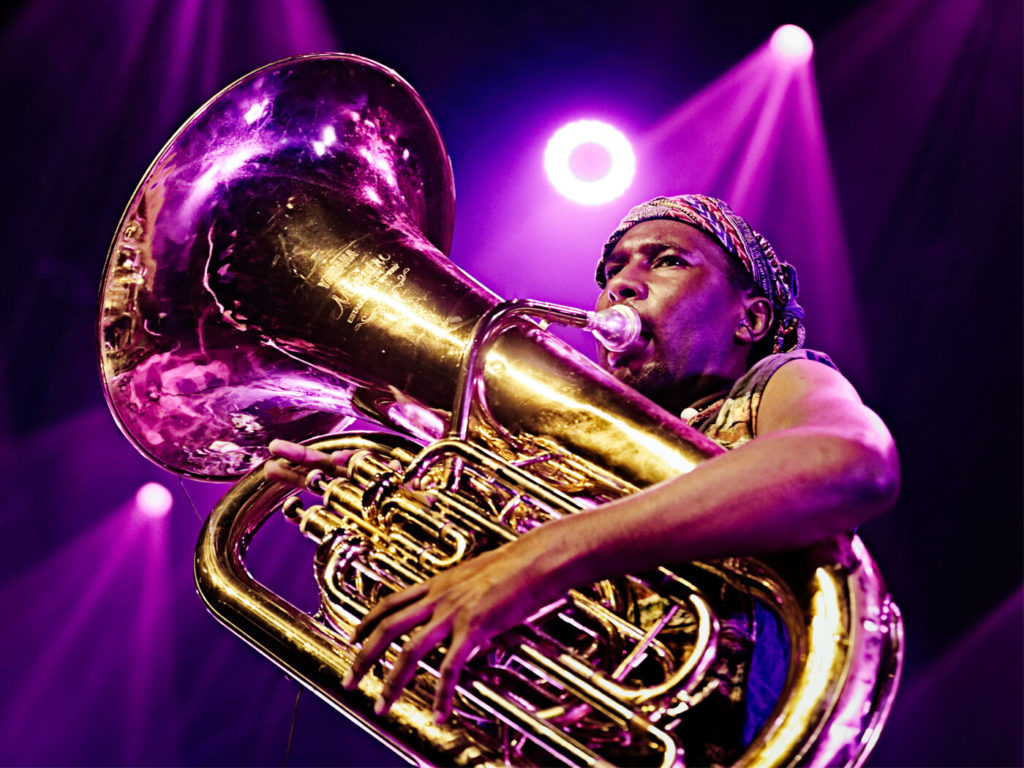 By John Stevenson
La Linea – The London Latin Music Festival – held from April 15th to May 4th – will be once again celebrating new and daring sounds from across the diverse and increasingly popular Latin music world.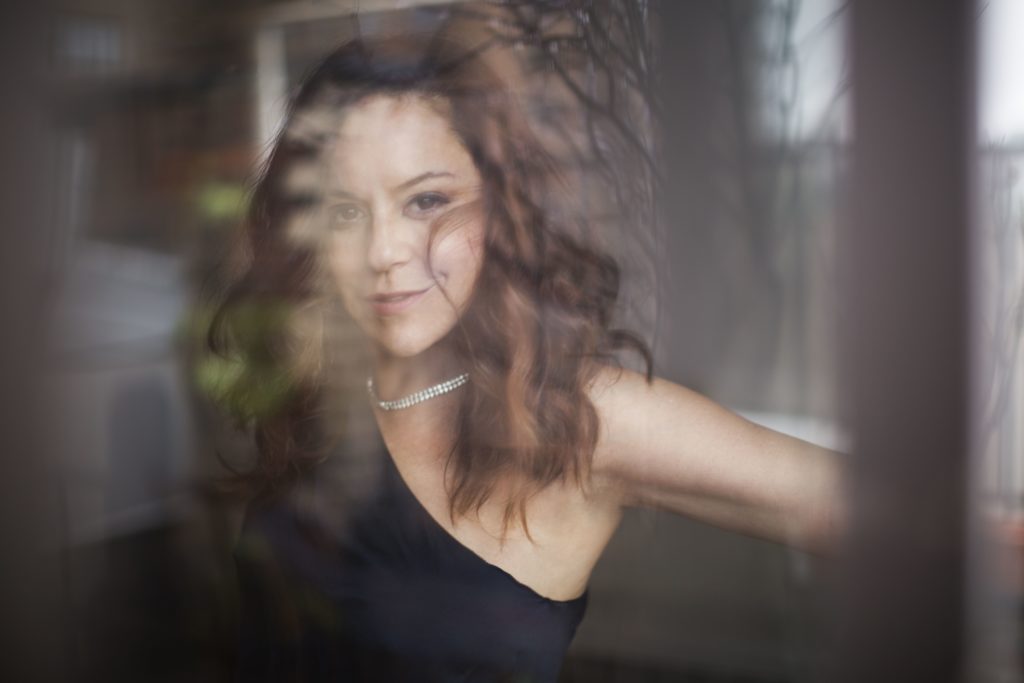 Joining Bebel Gilberto, Juana Molina, Tino Contreras, Sara Correia, Melingo, Lina_ Raül Refree and Weyler: Maradona in Mexico for La Linea 20 is the global premiere of Mestizo – a brand-new collaboration between the new music scenes of Bogotá and London featuring Steam Down, Theon Cross with Colombian musicians at the Electric Brixton.
Originating from a British Council exchange programme last September where Theon Cross, Nubya Garcia and Steam Down travelled to Colombia to perform at Bogotá's Jazz En El Parque, where they secured studio time with members of the city's inspirational independent scene. Now ready to present to the world at La Linea, the result is a brand-new sound that draws on the diaspora roots of the British and Colombian musicians.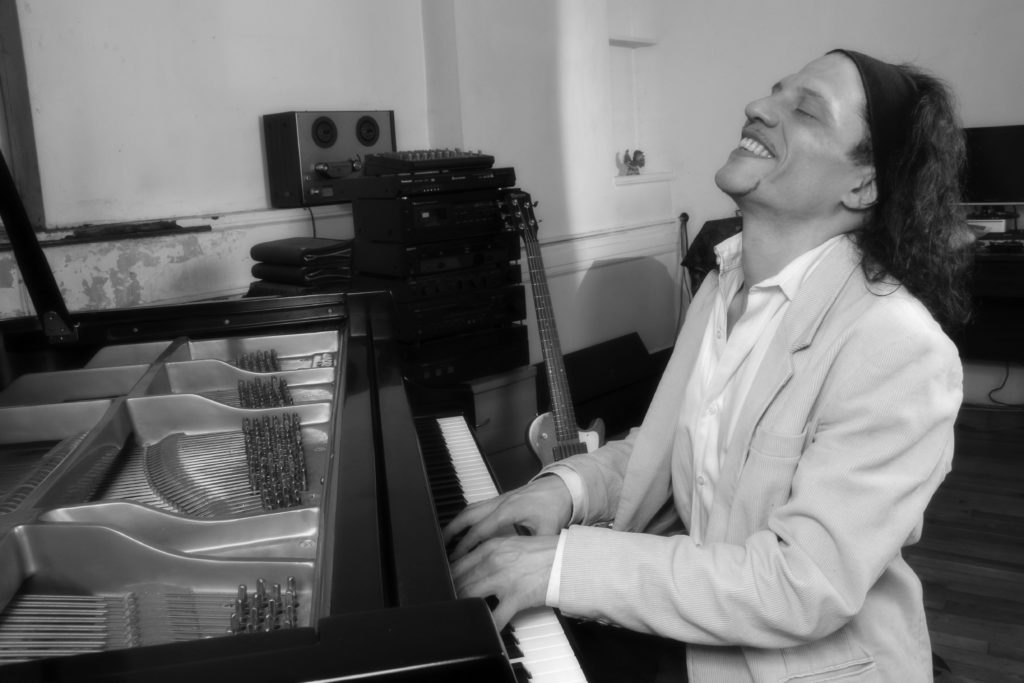 Pioneering French-Chilean hip-hop artist Ana Tijoux makes a welcome return to the festival with a concert at the Jazz Café, while Grammy-winning Argentine pianist and composer Fernando Otero will showcase his beautiful compositions and interpretations of repertoire from Astor Piazzolla and Ariel Ramirez at Southbank's Purcell Room. A classically-trained virtuosic pianist, Otero has developed a unique sound that fuses contemporary-classical soundscapes, improvisation and tango.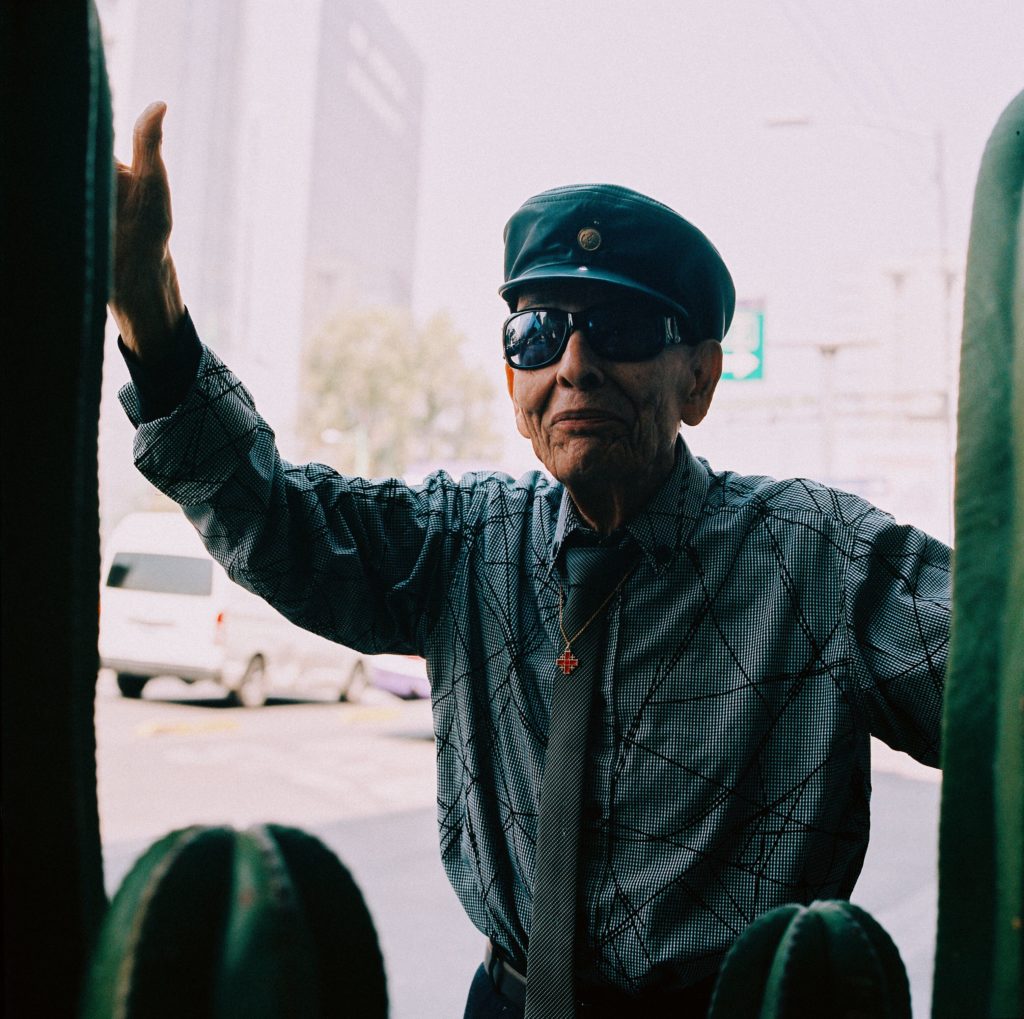 A very special 20th anniversary show from one of the most celebrated London-based Colombian bands, Dorance Lorza & Sexteto Café, will take place at East London's Rich Mix. Having led the way for salsa music in the UK for over two decades, Lorza and his esteemed ensemble remain amongst the finest exponents of the "salsa con vibes" style anywhere in the world.
La Linea will also host a one-day event for Cinco De Mayo at Peckham Levels, celebrating Mexican x USA border culture. Curated by Mexican Londoner Paola Feregrino and Movimientos head honcho Callum Simpson, the 'frontera' take-over will offer everything from installations, photography, live music & DJ sets, film and talks, as well as Mexican food, cocktails and tequila. Indie-mambo party starters Orkesta Mendoza headline the music programme with more shows and DJ sets to be announced very soon.
Created in 2001 by Como No, the UK's main producer of live events from Latin America, to showcase the Latin contribution to the wider musical world and to celebrate new artists, new collaborations and new projects, La Linea has built a global reputation for bringing together a host of outstanding Latin music artists in London every April and May.
La Linea 20 is supported using public funding from the National Lottery through Arts Council England. Tino Contreras appearance at LaLinea is supported by The Anglo Mexican Foundation.
Mestizo is a British Council programme, co-produced with La Linea and supported by the PRS Foundation.
Tickets are on sale now and available from www.lalineafestival.com.