By John Stevenson, London AR Stash correspondent
Leading British jazz saxophonist Shabaka Hutchings has joined forces with
non-profit talent development organisation OneFest to do battle with the notion of an English 'North-South divide', by bringing together the cream of British jazz across generations in Sheffield, Yorkshire on 7th March, and in London, on 14th March.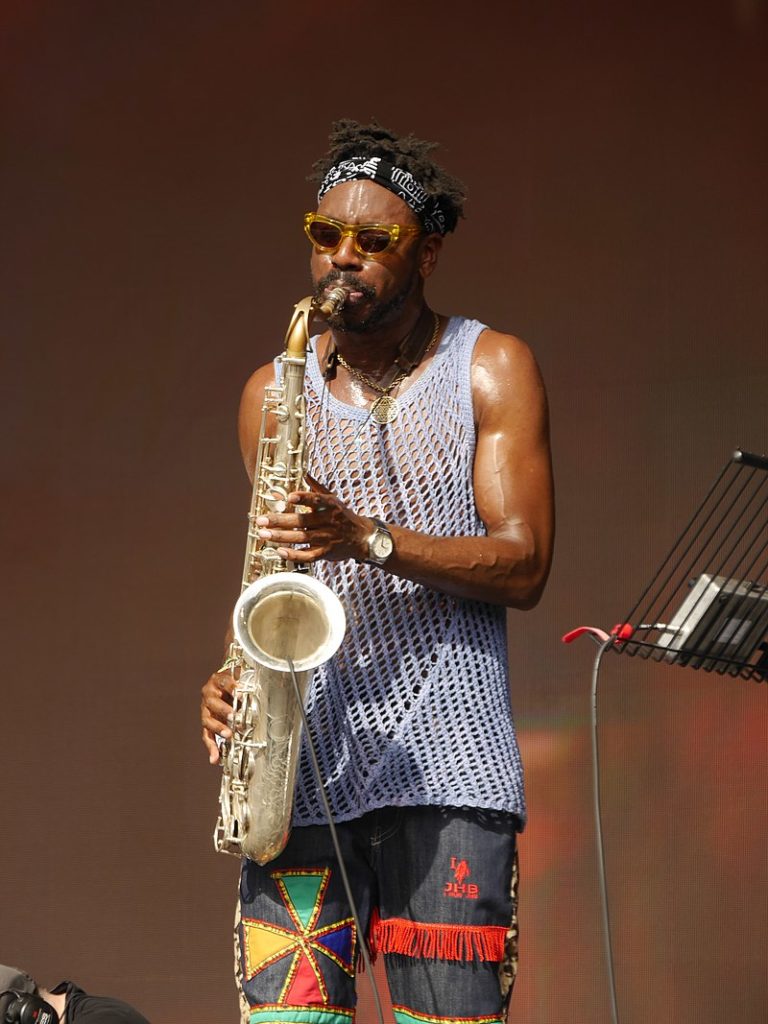 OneFest is a previous winner of the AIM Best Independent Festival Award.
The unique festival is aimed at duplicating a varied programme or performances across two cities, offering a platform for young grassroots talent in London and South Yorkshire and drawing attention to the obstacles they face as they embark on music industry careers, with particular focus on a major UK challenge – the North/South divide – in which there are economic disparities between the more economically buoyant London and South East and the North of England.
Patrons to OneFest 2020 can look forward to:
Daytime – An inspired daytime programme of talks, panels and workshops, with panels chaired by award-winning journalist and author John Robb and speakers includingartists SK Shlomo, SkinnyPelembe, Ross Gautreau (Fairwood Music), Chris McCourt (Warner Music),Michael Cauldfield, covering topics such The North South Divide 'Bridging the Gap', Access to funding, Mental Health 'Let's Keep the Conversation Going', Female Entrepreneurs in the Industry. Extra special Workshop and Q&A with Shabaka Hutchings, Generation Next' with Ivors Academy, 'Start Ups, Business, & Funding Workshop', Fairwood Music Listening Session with RossGautreau, 'How to Pitch a Brilliant Idea: Lessons from Film, TV and Tech', Business advice drop-in surgeries with Big Star Business. There will also be an Emerging Talent showcase with six acts coming through OneFest's talent search in the summer, chosen by Shabaka Hutchings, these are LindaSikhakhane, Mark Hanslip, Join the Din, Jelly Cleaver, Mansion of Snakes and LIO.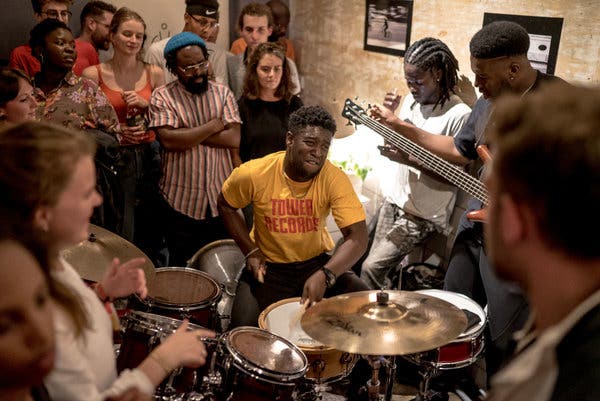 Evening – Featuring showcases from emerging talent and special one-off collaborations with members of the cohort and the best emerging and established British talent including Steam Down, Steve Williamson, Leafcutter John and StringTing (Tomorrow's Warriors), Maisha with Nat Birchall and Okumu, Herbert, Skinner Trio with Byron Wallen.
OneFest curator, Shabaka Hutchings, said:

"It's an honour to curate OneFest 2020 and continue to support and encourage the work the festival does for new and emerging talent throughout the industry. With its day and evening programming,OneFest is doing something exciting and unique, by day it's a platform for young people who want to get a foot in the door and in the evening we bring different generations of musicians together in a series of one-off, unexpected collaborations. This is an element that was important to me when joining forces with theOneFest team. It's incredibly important to me that the festival takes place in both the North and South, again challenging those unnecessary boundaries that have evolved within the music industry."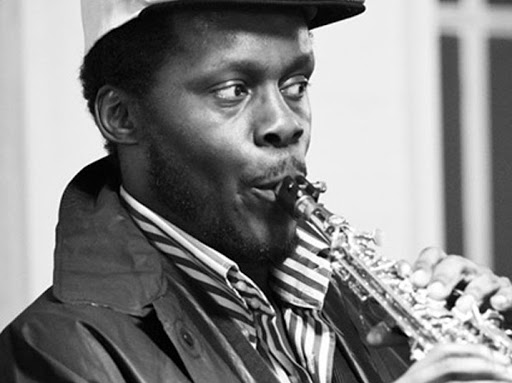 Sandra Bhatia, OneFest founder, and director said:
"We can't wait to take OneFest to the road with Shabaka Hutchings for an even more ambitious programme that will not only entertain music fans with its lineup, but also be a beacon to the under-served entry level talent in the North and South. Our industry insights show that young people still don't tend to leave their city, there are limited opportunities, for performance, networking, collaboration and making a decent living. With our daytime programme, we want to provide that much needed platform in London and South Yorkshire for those young industry hopefuls. Understanding the business of the music industry is key to sustaining careers and young people need access to experts and specialists where they are."
OneFest co-founder and Director, Stephen Budd said:
"OneFest exists to reach the next generation of Shabaka Hutchingses, the young talent that might not otherwise get the access to opportunities because of the 'North-South' divide. So I'm really excited to launchOneFest this year with such an important social mission at its core. Our musical curation this year is in first class hands with Shabaka and the line-up speaks for itself. There is an incredibly exciting current tilt towards Jazz at its most cutting edge right now and mixing the young with the generation who inspired them is in itself an inspiring concept. The higher vision, the cohort of young people, the musical collaborations, alongside our exciting line-up of workshops and panels, will all ensure that OneFest is an unmissable event for those interested in real music and real music business talk."
For more information, including tickets, please visit this weblink.