Join us in the lobby at 7pm for a free wine tasting & art exhibit by a local artist!
Back after a sold-out show last year, join famed time-twisting musical collective Postmodern Jukebox for a vintage-style Christmas celebration! Known for reworking popular modern music into different vintage genres, especially early 20th century forms such as swing and jazz, PMJ has amassed over one billion YouTube views and played hundreds of shows to sold-out houses on six continents.
Join us in the lobby at 6:30pm for a complimentary wine tasting by Treasury Wine Estates and an art exhibit by a local artist!
Saxophonist Branford Marsalis is one of the most influential and revered figures in contemporary music. The band leader for "The Tonight Show with Jay Leno" in the early '90s, he is also a NEA Jazz Master, Grammy Award winner and Tony Award nominee. Marsalis is equally at home performing concertos with symphony orchestras and sitting in with members of the Grateful Dead and Sting, but the core of his musical universe remains the Branford Marsalis Quartet.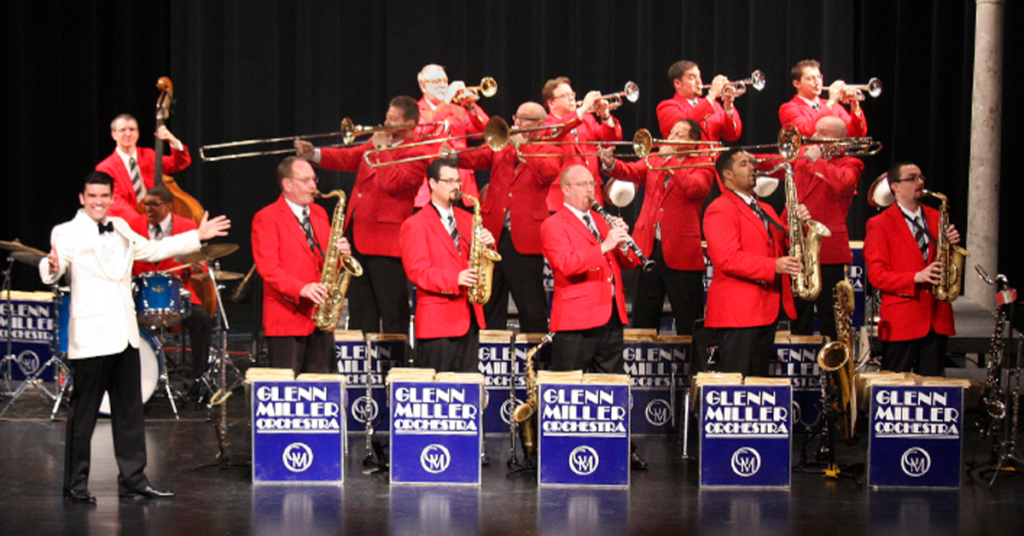 Back after a sold-out Christmas show last year, this 18-member ensemble will play many of the original Glenn Miller arrangements both from the civilian band and the Glenn Miller Army Air Force Band (AAFB) libraries, plus male and female vocalists will perform some of the greatest generation's greatest music: "Moonlight Serenade", " Little Brown Jug", "A String of Pearls", "Chattanooga Choo-Choo", "Pennsylvania 6-5000" and many more.